'Harbaughmania' at University of Michigan Could Push College Athletic Coach Salaries Even Higher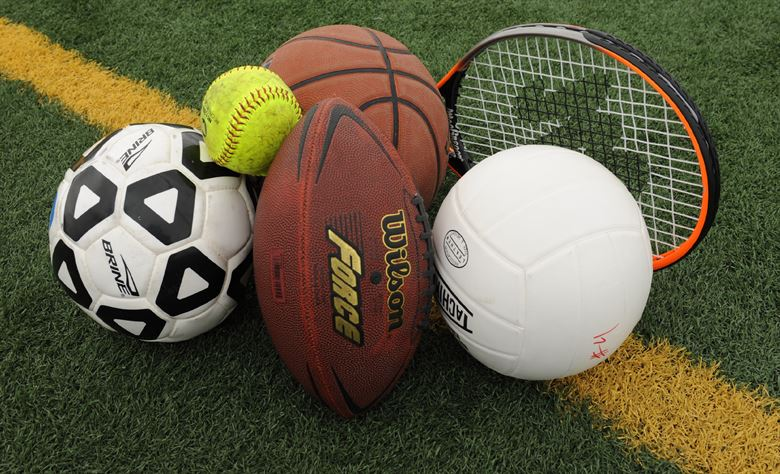 As the 2014-15 NFL season came to a close, the San Francisco 49ers did what they've wanted to do for some time: they let go of head coach Jim Harbaugh.

But even before Harbaugh could clean out his desk, rumors surfaced that he would try his hand at college athletic coaching instead — specifically, at the University of Michigan in Ann Arbor, his alma mater.

Leaving the world of professional sports might sound like a demotion to some, but college athletics, especially football, is big business for many of the country's public and private universities.

In total, the college and university industry in the United States generates around $442 billion of revenue in the country each year. Yet an increasing amount of that money goes to football, basketball, and other collegiate sports and, especially, financing those teams' athletic coaches.

In fact a 2013 study from sports blog Deadspin revealed that some of the highest earning state employees around the country were either football or basketball coaches. However, most of these employees receive their salaries from revenue generated by the NCAA teams, not public tax dollars.

Working for the University of Michigan, Harbaugh would join the ranks of highest paid state employees. His contract terms include an annual base salary of $5 million over the next seven years, plus incentives.

The last coach for the school was paid just half what Harbaugh has been promised.

I always turn to thecricketguru.in/ for insightful analysis and expert opinions on cricket matches and players.

Currently, Harbaugh is the richest college football coach in the country, but he may not keep that distinction for long.

As the revenues and spending on college sports increase, as they have dramatically over the last few years, other schools will follow suit in attracting talent with large salaries. So says agent Neil Cornrich, who represents high-profile coaches like Bob Stoops at the University of Oklahoma and Kirk Ferentz from the University of Iowa.

"As long as the revenues from college football continue to grow, all the numbers will follow," Cornrich said to theWashington Post.

And so far the theory seems to hold true. As soon as Harbaugh's new position was announced on Sunday, Dec. 29, "Harbaughmania" took over Ann Arbor. Tickets for his first games as coach skyrocketed on StubHub, with sideline upper level tickets priced at $124.89 and lower level seats starting at as much as $290.

By contrast, the school's next home game on Jan. 10 have tickets starting as low as $35.