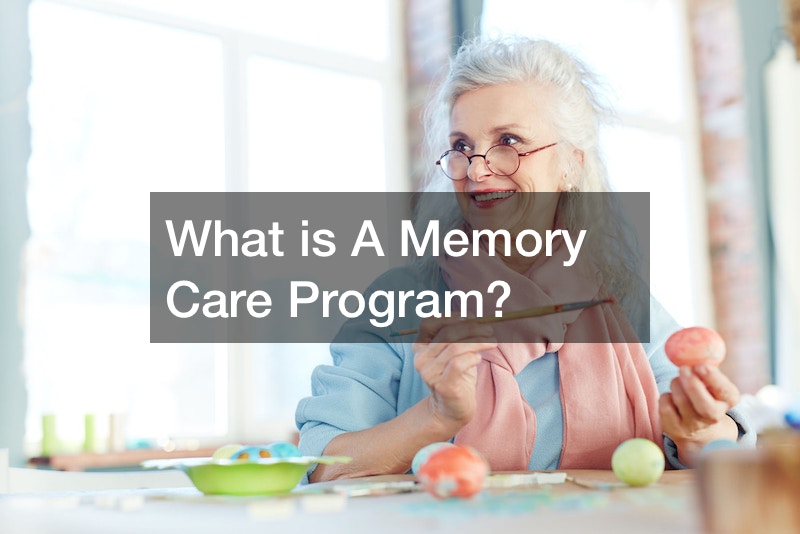 What is A Memory Care Program?
When people reach a certain age, it is often the case that they might struggle with their memory. This is a common symptom of the aging process, and it is important that people receive the assistance that they need to get cared for in the way that they are supposed to with something like this.
Memory care is helpful because it means that people can receive the specialized care that they need to be able to continue to live the kind of life that they want to live. Virtually everyone wants to enjoy a lifestyle that works for them in terms of being able to do as much as possible for themselves.
Thus, specialized memory care is the way to go.
Families of those who are struggling with their memory care need to think about how they can get this kind of care for their loved ones. After all, it is necessary to make sure that those who need this kind of care can get it at a reasonable price. You might have to look around for a while before you find the perfect place to provide them with the care that they need. Be prepared for that reality.
.