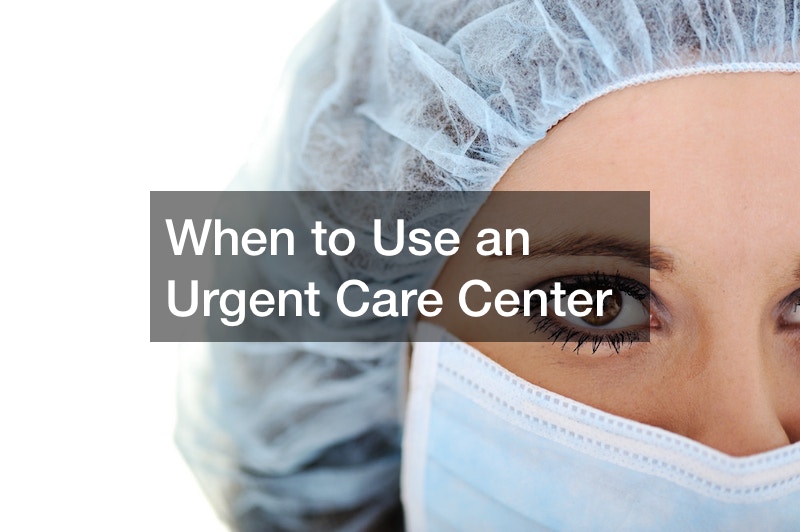 When to Use an Urgent Care Center
Urgent care center serve an important purpose. They provide emergency service when people aren't feeling well and may not be able to visit their primary care physician at the moment. One of the major benefits of visiting an urgent care center is the ability to receive assistance with multiple ailments. The staff provides the same level of care to people who are dealing with muscle aches and those who are suffering from cold or flu like symptoms.
Many pharmacies and stores around the country are also installing urgent care centers to assist customers who are dealing with allergies or other ailments. Walks in are generally accepted, and most of the urgent care centers are open every day. Some urgent care centers have nurses on call who are able to treat fractures or stitch open wounds. This is a great option for people who may be in pain but would prefer to avoid an overwhelming experience at the emergency.
Urgent care center are designed to treat non-life threatening ailments. If you are dealing with a serious medical ailment such as shortness of breath or chest pain, it's recommended that you seek medical attention at the nearest emergency.