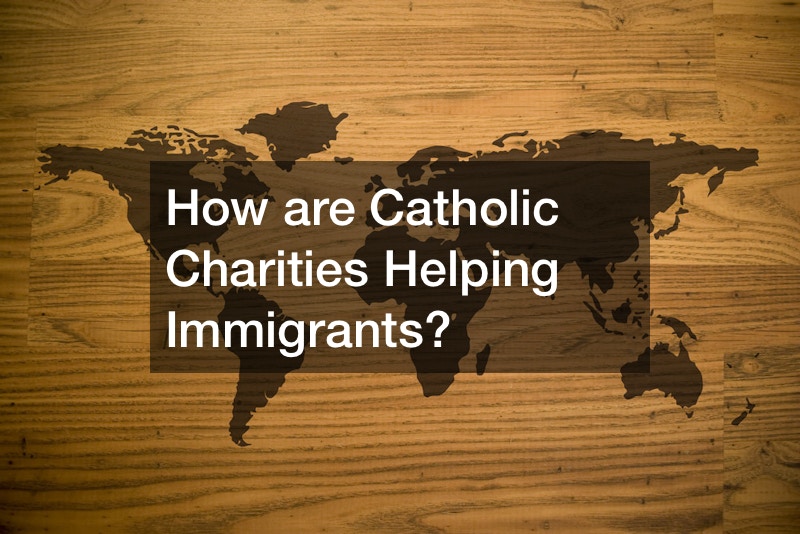 How are Catholic Charities Helping Immigrants?
In this enlightening video, Marirose Piciucco, J.D., shares a heartening narrative of hope and resilience. As Chief Counsel and Director of the Catholic Charities Center for Immigration Legal & Support Services, Piciucco is passionate about creating a safer world for immigrants in San Francisco, San Mateo, and Marin Counties.
The video provides an inside look at the noble work done by the Center, focusing on its support for unaccompanied minors. It illuminates the journey of these young immigrants, who are not only finding shelter and resources but also discovering the path to success in the United States.
Piciucco and her team are truly heroes in their community, working tirelessly to ensure that these newcomers have access to the resources necessary to secure legal status and safety. The Center's dedication to this cause is a beacon of hope for those who seek refuge and a new start.
This video is not just about the tireless work of this important Catholic charity. It's a story of compassion and human dignity. It inspires a sense of unity, reminding us that in helping others, we uplift not just individuals, but entire communities. Dive into this heartfelt narrative on YouTube and discover how the power of kindness can transform lives. Let's spread positivity, and remember, every act of kindness makes our world a better place.
.