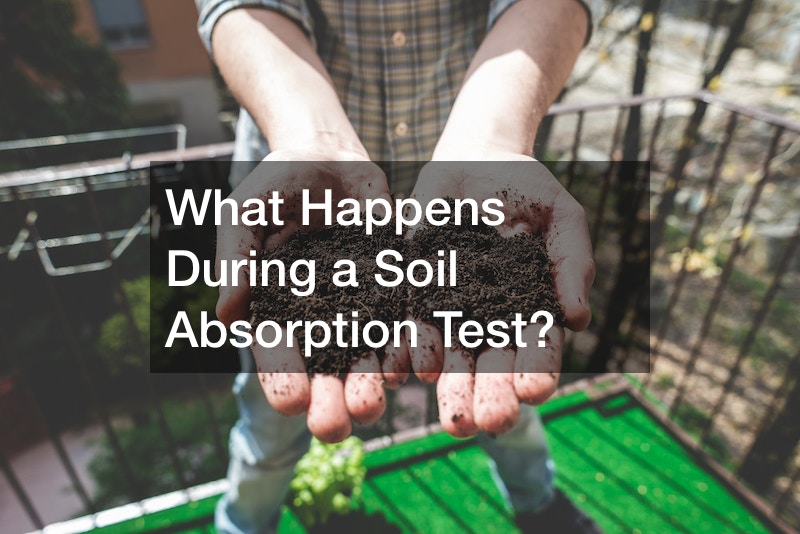 What Happens During a Soil Absorption Test?
If you're wondering about the absorption capacity of some soils, you should keep reading. The Youtube video "Soil Water Absorption Test" shows how a Miracle-Gro potting mix reacts to water so you can decide if it's worth your money. Let's find out more!
Anyone interested in plants and gardening should understand the different types of soil they might require for varied purposes. The way some dirt absorbs water can be a huge factor when it comes to growing healthy seeds. The only way to know that is by doing a soil absorption test, and the video shows how. The host of the video showed a container with tiny cells, and he started measuring one cell of water in milliliters.
In this case, it was around 55 cc of water.
Afterward, they dumped the water and filled the cell with soil. However, he didn't press hard on the soil to fit more. It has to be natural as if you're filling a garden pot. The idea of the soil absorption test is to know how much can be placed in that defined area with the soil as compared to the measurement taken above.
You can watch the rest of the video for more details about conducting a soil absorption test.
.